Creating future value, with you.
COMPANY
PROFILE
We enrich society and the lifestyle of people worldwide through co-creation value with our customers. To do this, we undertake customer marketing for the ANA Group and create new value from a customer perspective.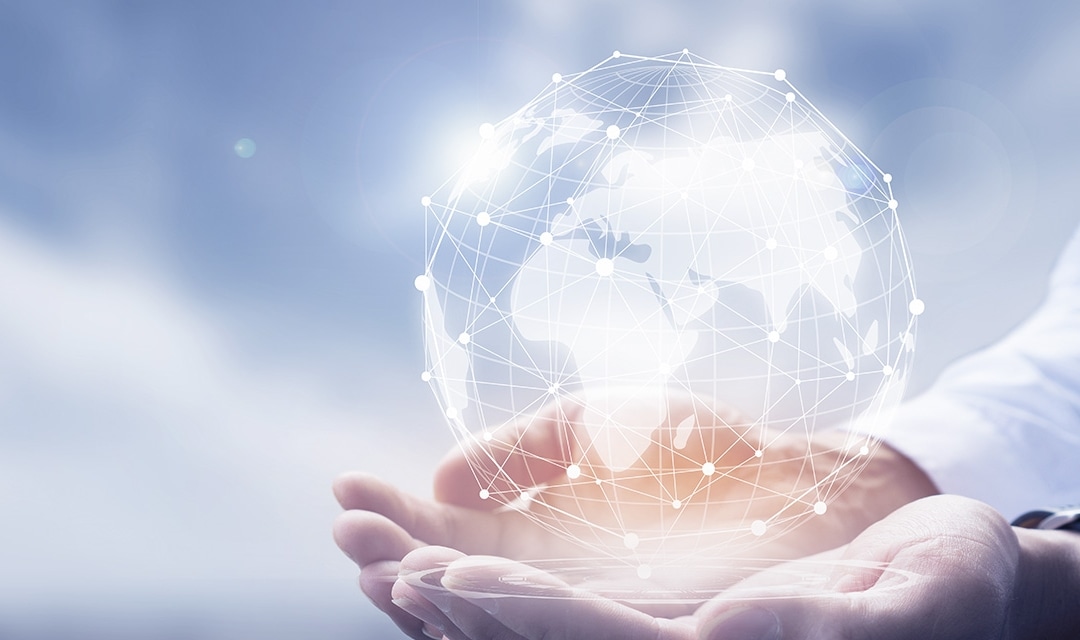 OUR
BUSINESS
We introduce our business model for a unique marketing platform, which we have established through a diverse range of collaborations.
Through this platform, we create value for both individual customers and our business partners.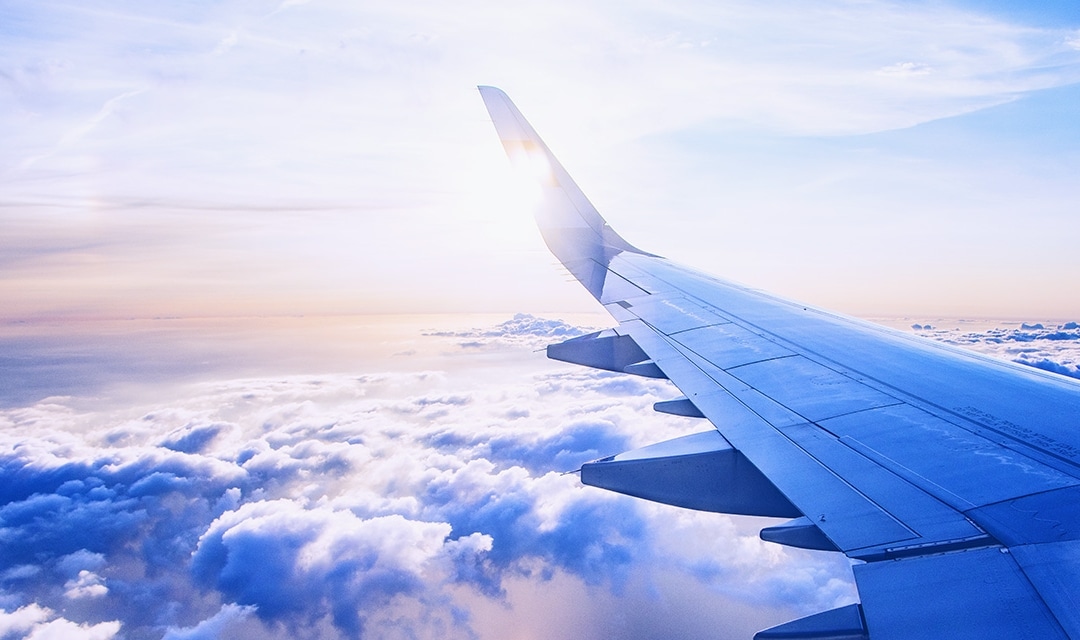 Contact us from inquiry from below if you have any inquiries about our services and business partnerships.

"); document.write(""); // -->