MESSAGE FROM THE PRESIDENT & CEO
ANA X is a platform business of the ANA Group that is committed to people and society and to enriching our customers' day-to-day lives based on the concept of a "mileage-based ecosystem."
In addition to "out-of-the-ordinary" settings such as air travel and trips that we have pursued through now, we will also develop services and products linked to ANA miles in areas of daily life that leverage the strengths of the ANA Group.
In FY 2021, the first year of our new start, we launched ANA Denki, ANA Pocket, and ANA Research services, and also formed a business partnership in the digital advertising distribution business and established a new database marketing company.
In the current fiscal year, we will further develop services that will become the core of our platform business.
Specifically, we plan to expand payment functions, revamp our e-commerce site, and strengthen our services, as well as improve the convenience of using our services seamlessly through the "ANA Super App."
Through these efforts, we will expand opportunities to earn and spend miles to a wide range of offline and online services and products used via a smartphone in the palm of your hand. In other words, we will expand these opportunities to "daily life."
ANA X will leverage its experience with air travel and trips, which are businesses that support people's offline economic and social activities, and continue to boldly take on challenges that are "uncharacteristic of an airline." By doing so, we will develop services that simultaneously balance real-world value and digital convenience, as well as a sense of security and innovation.
We are convinced that this will lead to the realization of a platform business that is compelling and appealing, chosen by customers, and supported by the community. All our employees will work together to realize this goal.
Please stay tuned for ANA X as we fully launch our platform business.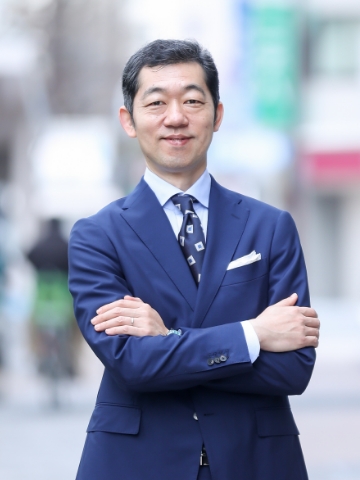 President & Chief Executive Officer
Kazuhiro Todoroki

"); document.write(""); // -->