MESSAGE FROM THE PRESIDENT & CEO
Starting in 2016, ANA X has been continuously accumulating digital marketing knowledge from the membership database of the ANA Mileage Club. We have also focus on the creatiton of our unique data platform by enhansing our digital channels such as mobile apps, websites and newly started ANA Pay service.
In an effort to adapt to the recent major changes in our business environment, we are now evolving into a data platform service provider.
This new ANA X aims to deliver value to our customers with a world in which they can enjoy their lives with miles. Although this world (i.e., our business) has focused on non-everyday opportunities for mileage accrual/usage (namely air travel and travel services) up to this point, we will now be expanding it to include a larger number of everyday opportunities. By doing so, we hope to accompany our customers on their journey through life and enrich it along the way.
The "X" in ANA X represents multiplication, and incorporates the concept of using multiplication to develop ideas for synergies. We aim to provide new value and greater satisfaction to our customers through co-creation value with all our partners who provide appealing services and content, the generation of substantial synergies, and the building of a unique data platform.
We hope that you will look forward to the continued evolution of ANA X.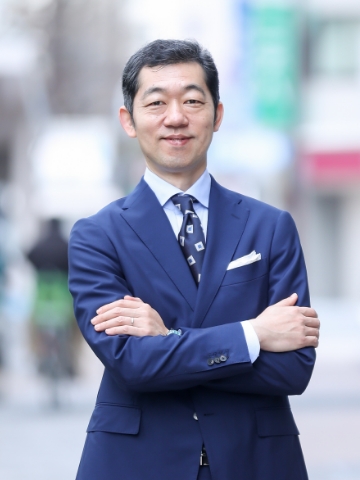 President & Chief Executive Officer
Shinichi Inoue

"); document.write(""); // -->