We are committed to people and society, and to enriching our customers' day-to-day lives.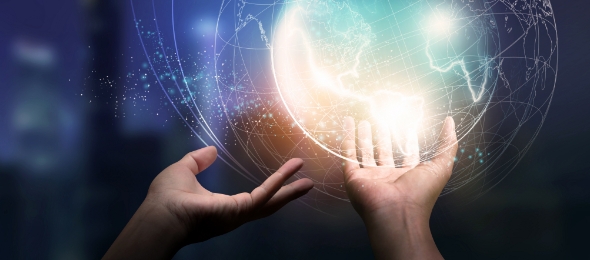 We aim to improve customer satisfaction and establish a unique economic zone (ANA Ecosystem) by developing our data platform functions and transforming our business model with real quality and tremendous speed.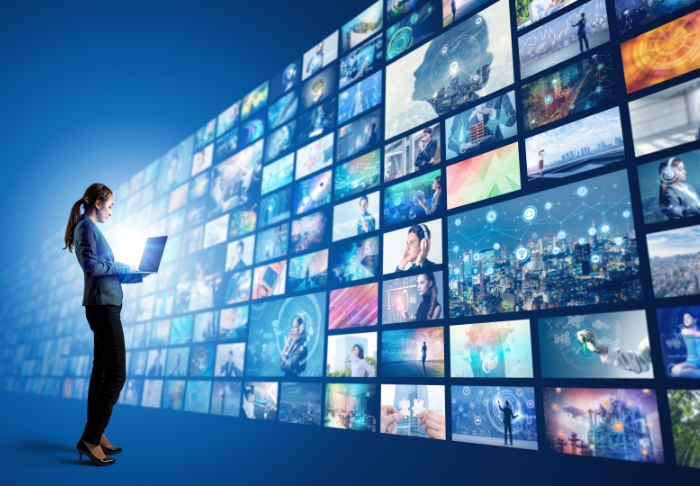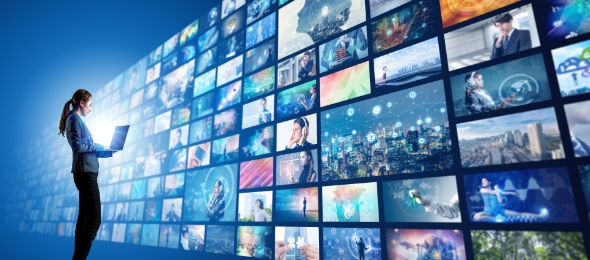 1. Visualize our customers and create services


With the customer visualized as our starting point, create new and exciting services that exceed expectations.

2. Be excited and interested


If you are not excited or happy in your work, you cannot inspire such feelings in your customers either.

3. Always be conscious of speed


Grab any opportunities for success with both hands. Reflect and improve based on customer feedback, and move forward ever further without fearing failure.

4. Don't fear change; enjoy it


Sense how the world is changing, and pluck up the courage to change with it. Always keep learning and improving yourself.

5. Work out how you can do it


Don't search for why you can't do something. Search for how you can, and then do it!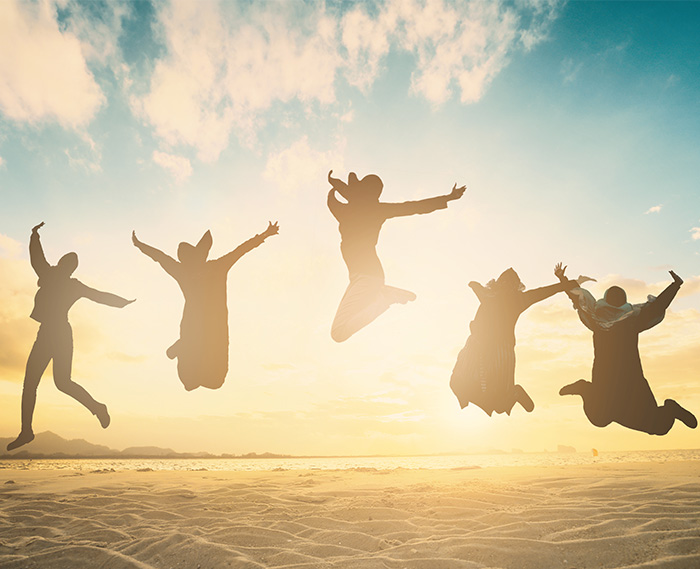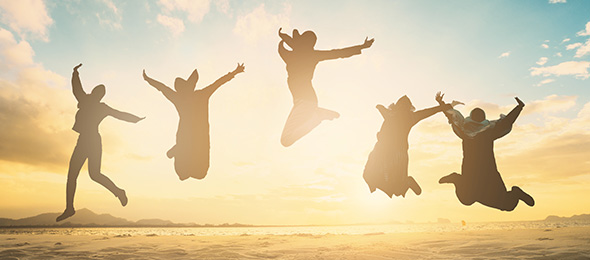 "); document.write(""); // -->