Launch of ANA Traveler's international travel products ~We promise quality with peace of mind~

 ANA X Inc. (President and CEO: Kazuhiro Todoroki, Headquarters: Chuo-ku, Tokyo) is launching ANA Traveler's international travel products (International Dynamic Package/International Tour with Tour Conductor), which will run from October 2022 onwards.
 To provide maximum peace of mind to our customers, our hosting preparations now extend beyond the airport and the flight to include COVID-19 infection prevention measures during your stay overseas. We look forward to your participation!
 International Dynamic Packages allow customers to mix and match airplane tickets and accommodation as they wish, as well as to book optional tours at their destination. International Tours with Tour Conductors provide tours that are attentive to diverse customer needs, offering peace of mind.
 These products provide comprehensive support for more than just travel—support is available from before departure until you return to Japan. Why not make the most of this opportunity and take a trip overseas?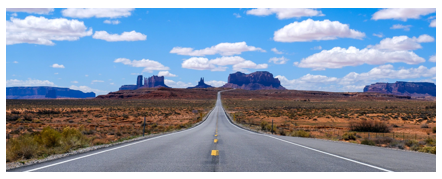 ■Product overview (1)
Product name: ANA Traveler's International Dynamic Package
URL for the details: https://www.ana.co.jp/ja/jp/inttour/
Destinations launched: (1) America (Los Angeles), (2)America (New York), (3)Singapore
Travel dates: Saturday, October 1, 2022 to Friday, March 31, 2023 (until last departure from Japan)
Tour features:
①Select the airport⇔hotel transfer that suits you best!
 Choose between "No transfer" or "Return or one-way only private transport"
 *"With transfer" requires an additional fee.
②Select your seats in advance on ANA international routes!
 You can now reserve your seats when you book round trip ANA international flights.
③Myriad options to book through ANA-VELTRA!
 You can book optional tours at your destination through ANA-VELTRA.
 You can even purchase these with ANA miles, and accrue even more miles.
■ ANA-VELTRA international optional tour bookings:
 URL for the details: https://www.ana.co.jp/ja/jp/inttour/hotel/option/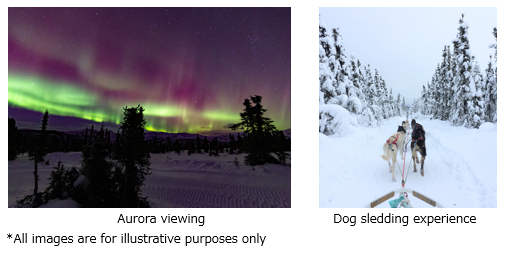 ■Product overview (2)
Product name: ANA Traveler's International Tour with Tour Conductor
URL for the details: https://www.ana.co.jp/ja/jp/inttour/tour-conductor/
Destinations launched: America, Mexico
          *We offer five routes: four in America and one in Mexico
Tour features:
① Cancellation fee coverage service should you contract COVID-19
 If you contract COVID-19 before your trip, we will cover the cancellation costs.
② Focus on one country
 Avoid the risk of crossing country borders and get an in-depth look at the country's history and culture.
③ Schedules with leeway
 Tour schedules are based on participants staying in one place for more than one night, allowing for extravagant use of time, with early evening check-ins and leisurely morning departures.
④ A promise that all tours will run with a minimum of six people
 We guarantee that all tours and all departures will go ahead with a minimum of six people, so we promise that tours will depart even with small numbers.
⑤ Spacious, comfortable bus travel
 On buses, two seats are reserved for each person, ensuring plentiful space you can use as you please while traveling.
⑥ Provision of free time for activities of your choice
 You can take leisurely walks, freely visit the places you want to see, or take it easy in your room based on your own plans.
Tour recommended for international trips with a tour conductor:
<Enjoy seeing the aurora: fulfilling seven days in Fairbanks, Alaska>
Have you always wanted to see the mysterious aurora? We have arranged four sets of aurora-viewing days in the real Alaska.
To make sure you can see and photograph the aurora without moonlight getting in the way, we have ensured that the viewing days coincide with the new moon on the tours departing on February 18 (Saturday) and March 18 (Saturday). Cold-weather gear for aurora viewing can be borrowed free of charge on-site. There are also other fun activities, such as a dog sledding experience and open-air baths.

■ Measures to prevent the transmission of COVID-19
■ ANA Traveler's' care promise  regarding COVID-19 measures
 Further details: https://www.ana.co.jp/ja/jp/inttour/anshinnoyakusoku/
■ANA's measures to prevent the spread of COVID-19 and immigration information for different countries (ANA Care Promise)
Further details: https://www.ana.co.jp/ja/jp/topics/coronavirus-travel-information/
■Easy Return to Japan service
ANA Group not only takes measures to prevent the transmission of COVID-19 such as cleanliness, hygiene and flight ticket refunds, we also provide this convenient and reassuring service for customers planning to return to Japan after a long stay overseas. Further details:
Further details: https://www.anahd.co.jp/ja/us/travel-information/return-to-japan/

"); document.write(""); // -->